Posted on 13, December 2021 10:36:23 AM
---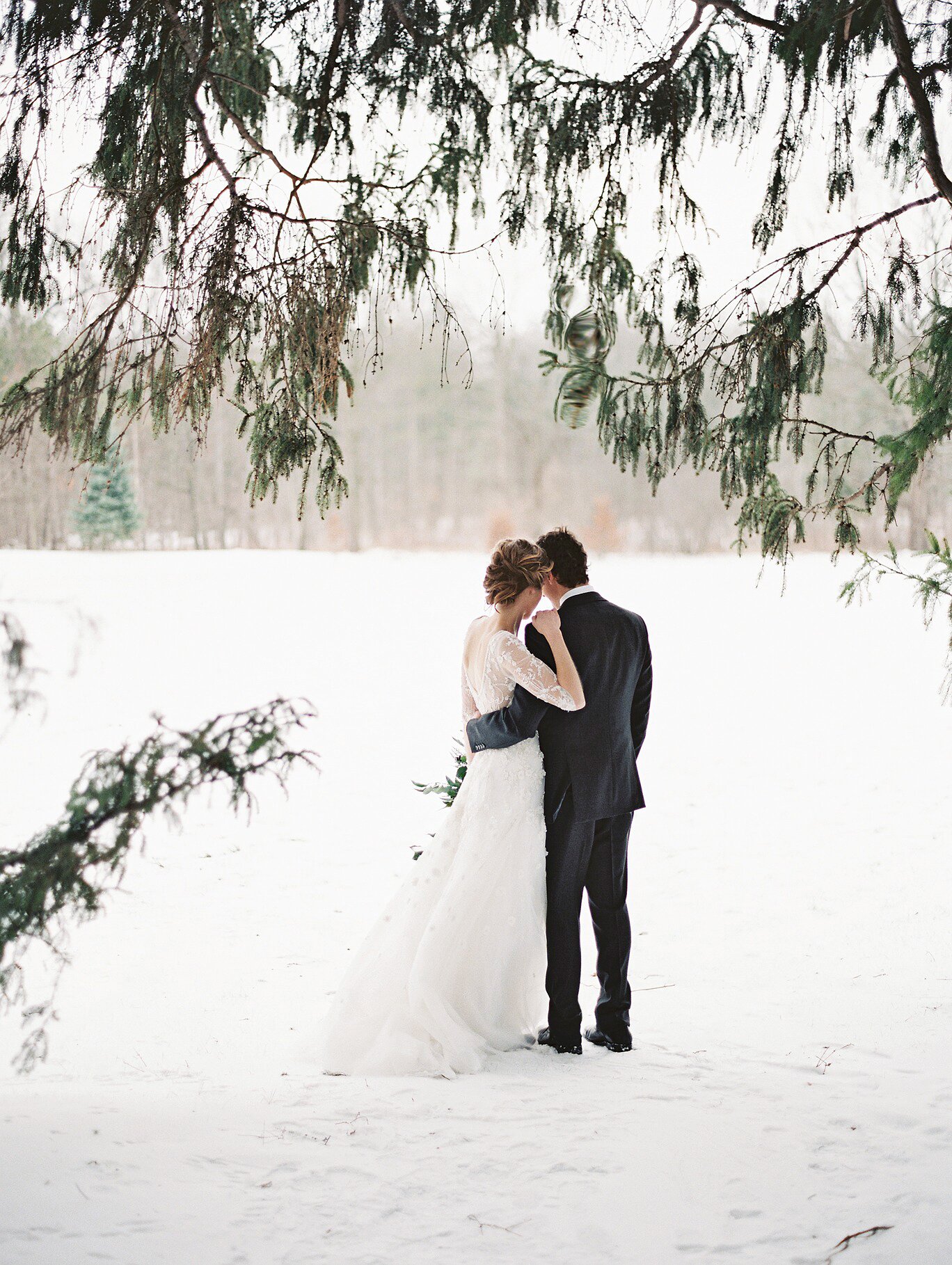 ---
Welcome to EdigaMatchmaker
There are plenty of reasons to jump on the December wedding bandwagon. For starters, it's "the most wonderful time of year." The holiday season is in full swing, and it's an especially great time to plan your celebration because the season isn't over-run with weddings.
December weddings avoid the heat-and it just feels like the time of year to dress up and wear something sparkly and elegant." Love holiday-inspired décor, like wreaths, trees, and evergreen boughs?  . . We always think seasonal for flowers and foliage, and in the December season, one's options are decidedly holiday. Run with it!" "Since it's a slower time of year, you have a better chance of you securing your ideal venue and the vendors you want to work with.Plus, your guests and vendors are looking to celebrate something, which means they're usually really excited to have a wedding to look forward to. Having guests who genuinely want to be there and are happy and excited participate in your wedding makes all the difference." A small December wedding is the ultimate way to make your wedding feel extra special and private.. 

I like the post? Like this!