Posted on 20, December 2021 10:32:28 AM
---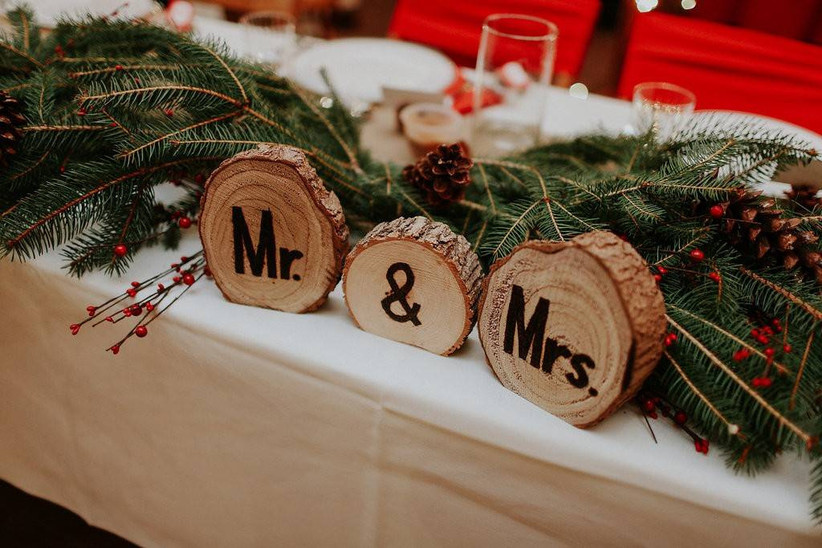 ---
Welcome to EdigaMatchmaker
While this may appear to suggest that your ancestors chose the special date for its romantic meaning, the reality was usually rather more practical. During the 18th and 19th centuries, getting married on Christmas Day itself was a popular tradition, with churches holding festive nuptials every 25 December.
Most weddings were simple, small affairs with few guests and even fewer of the expensive trappings and traditions associated with modern weddings. Best clothes would be worn as they would be on any Sunday and a short service would be followed by dancing and making merry at home, in the local barn or pub.
Christmas weddings appear to have been even more common in inner-city areas, home to large industrial working-class communities. In a number of cities, particularly in London, it was a tradition that churches offered free marriages and baptisms on 25 December. Group weddings appear to have been routinely performed east of St. Paul's Cathedral, and in the poorer quarters of the city.
I like the post? Like this!