Posted on 27, December 2021 07:23:07 PM
---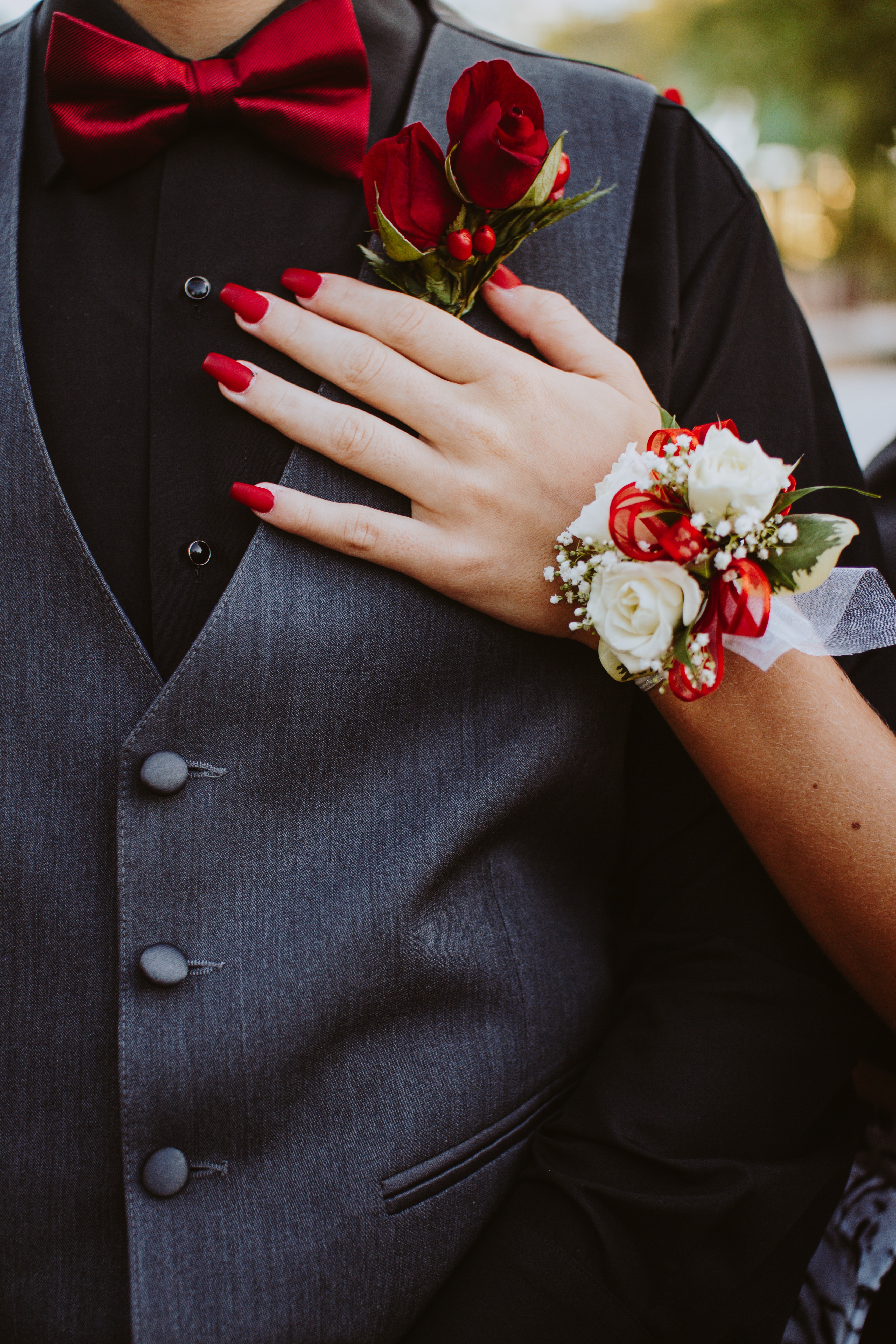 ---
Welcome to EdigaMatchmaker
The month of December is all about forgiving, giving chances and confessing your true feelings to 'the one' before it's too late. And if one does, the next year goes by with beautiful memories to come. December is the first month of winter in the northern half of the world. In the southern half, it is the first month of summer.
Christmas means the Mass of Christ and is one of the central holy days for Christians. They believe Jesus Christ was born on December 25, on Christmas Day. The night before is known as Christmas Eve.
December was a month of celebration even before Christendom: In Roman times, the mid-winter festival of Saturn was celebrated – the Saturnalia. It was a time of feasting and merry-making; even slaves and their masters switched places for a while
I like the post? Like this!