Posted on 31, January 2022 10:56:44 AM
---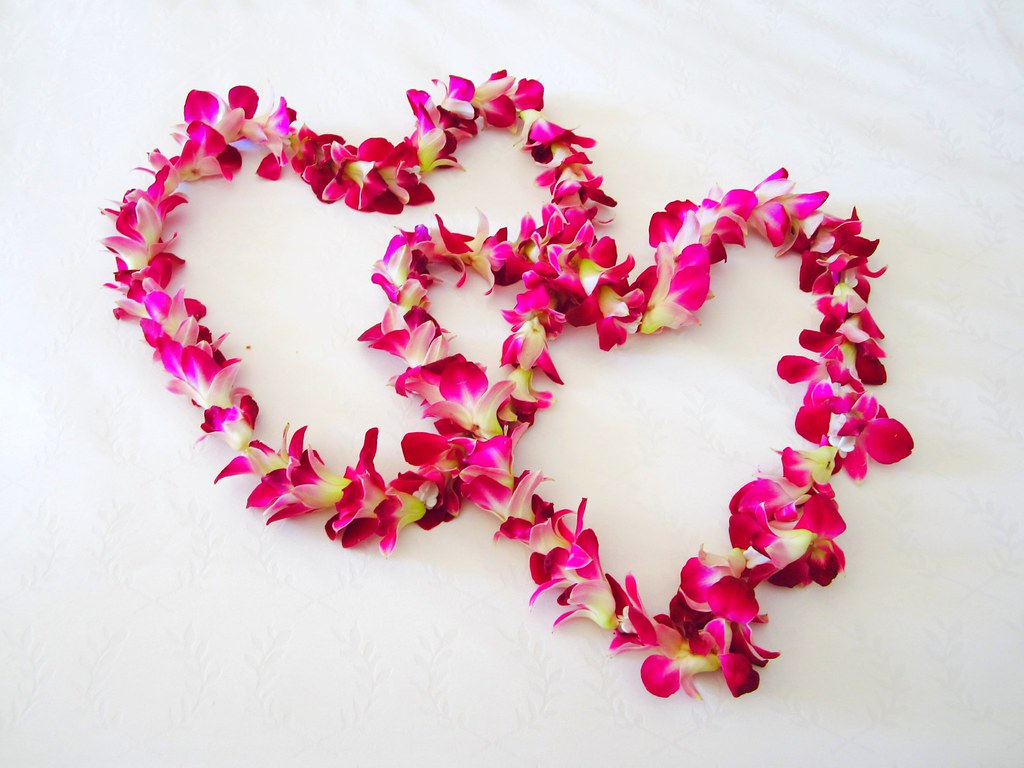 ---
Welcome to EdigaMatchmaker
February is the second month of the year in the Julian and Gregorian calendars. The month has 28 days in common years or 29 in leap years, with the 29th day being called the leap day.
Its birth flowers are the violet (Viola), the common primrose (Primula vulgaris),] and the Iris.Its birthstone is the amethyst. It symbolizes piety, humility, spiritual wisdom, and sincerity. The zodiac signs for the month of February are Aquarius (until February 20) and Pisces (February 20 onwards)

Valentine's Day. On February 14, Americans celebrate love and friendship by exchanging cards, flowers, and candy. Although the origins of Valentine's Day are murky, ancient Romans celebrated the feast of Lupercalia, a spring festival, on the fifteenth of February.
I like the post? Like this!