Posted on 21, February 2022 05:33:07 PM
---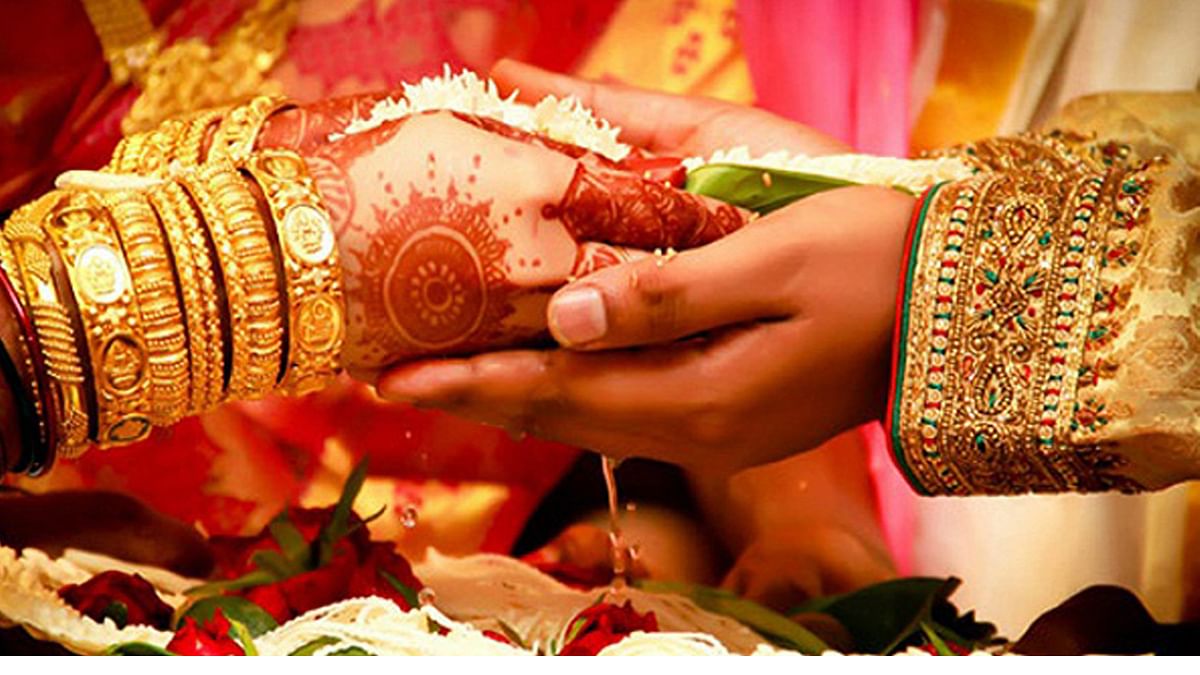 ---
Welcome to EdigaMatchmaker
February, the month of love and romance, is also the shortest. This is the perfect time to rekindle the subdued mood after New Year and Christmas Parties!  Get married!
February has the day of lovers, Valentine's Day, the weather is just perfect to set the mood and the year is still fresh and new! So, if you have already found the love of your life, the soul-mate, the one you want to grow old with, be ready to get married.
I like the post? Like this!