Posted on 09, May 2022 12:35:21 PM
---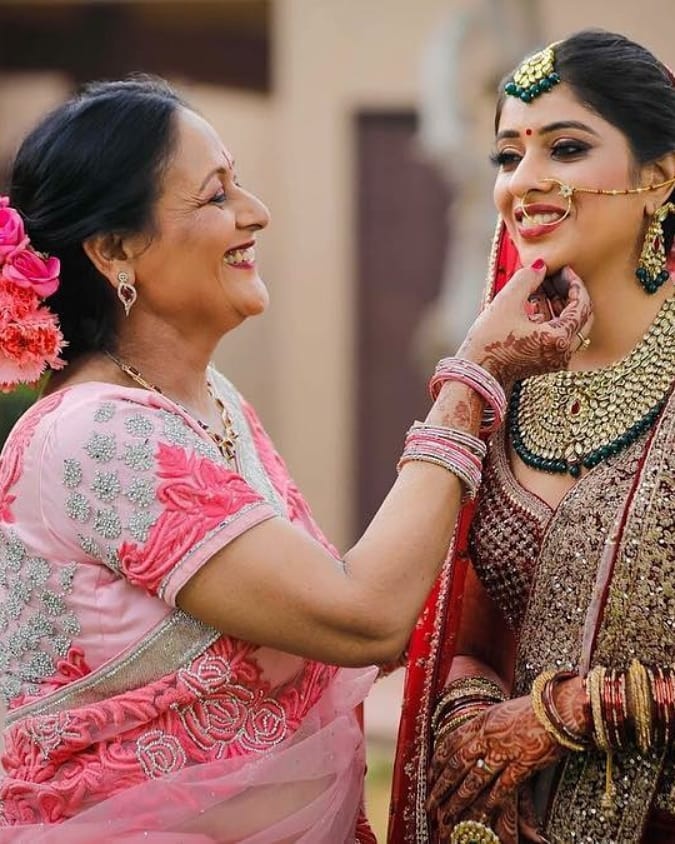 ---
Welcome to EdigaMatchmaker
 Mother's Day was first celebrated in the US, in 1908 when a woman named Anna Jarvis wished to celebrate Mother's Day as a recognised holiday to honour her mother, Ann Reese Jarvis who was a peace activist and had passed away three years prior.
Mother's Day is celebrated every year on second Sunday in the month of May.
In 1914, President Woodrow Wilson signed a bill that designated the second Sunday in May as Mother's Day, a holiday that was intended to celebrate "the best mother in the world, your mother. She is irreplaceable in your life and offers a kind of comfort and warmth in your heart that can never be taken away. The place in your heart for your mom will always be there whether you live next door to each other or are far apart.  Mother plays a key role in her daughter's /son's marriage. Right from selecting a groom/bride ,fixing the marriage venue, purchases till marriage gets over she plays a very responsible supportive  role. Our pranams to all mothers on the eve of Mother's Day!
I like the post? Like this!